Fateh Bait ul Muqadas Sultan Sallahu Din Ayoubi book contains 51 pages. The author writes the full history of Bait ul Muqadus.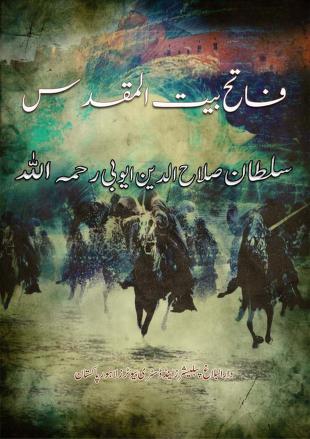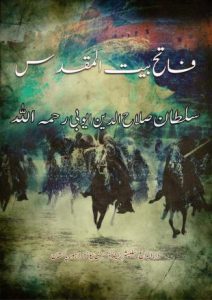 History of Sultan Sallahu Din Ayoubi in Urdu PDF
In this book, you can read about Tuwaif ul Malooki ka door or Salebion ki amad amad, Piyas ki shidat ka azaab, Mujahidana tarz e Zindagi, Tarekh e islam, Duniya se beraghbati or qilat e sarmaya etc.

You can download this Plastines history book in Urdu for educational purposes by clicking the below download now button.
[the_ad id='10']