The book "Hum Jins Parasti Ki Tabah Kariyan or Onka ilaaj" is composed by Moulana Shah Hakeem Muhammad Akhtar Sahab and it has 60 pages.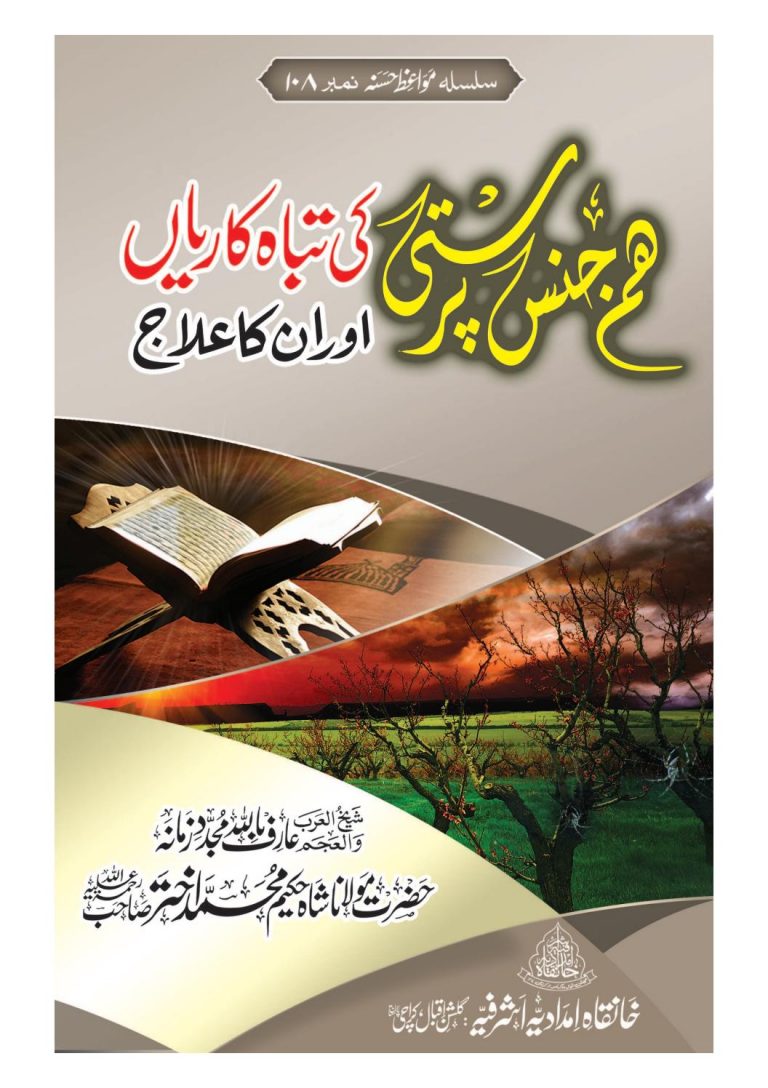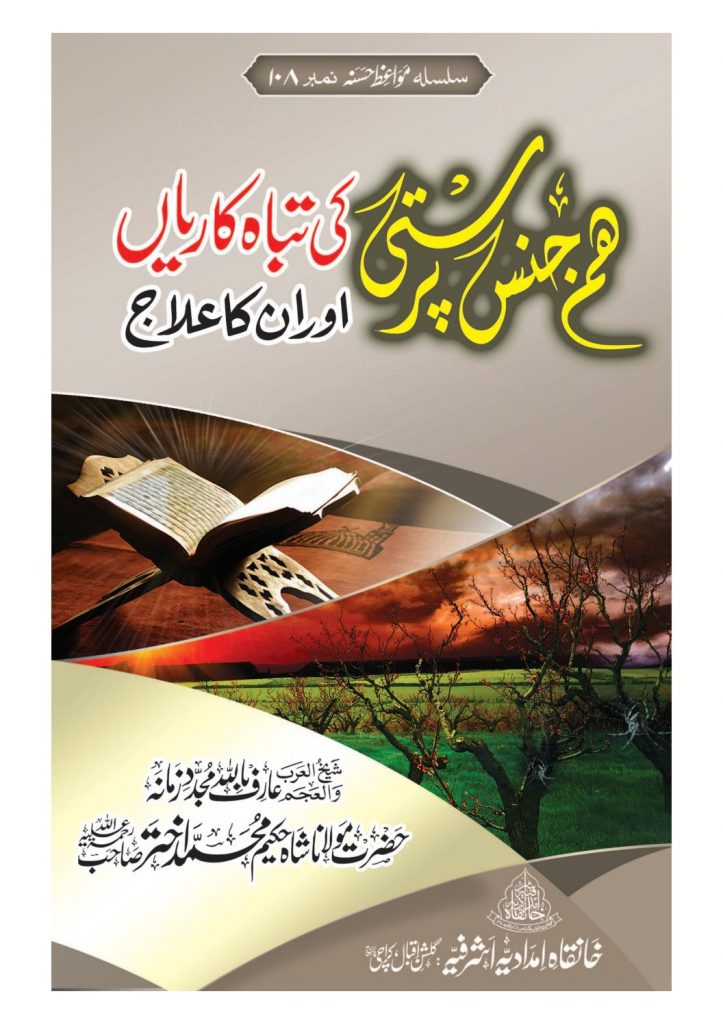 Hum Jins Parasti Ki Tabah Kariyan or Onka ilaaj
Qissa e Tabreezi or Roomi, Shams ud din Tabreezi, Jismani Khidmat Lena Fitney Ka Sabab hai, Shaitani Chal or Os Se Bachao K Tariqy, Bad Nazri or Ishq e Mijazi, Gunah Ka Sabab, Nafs Per Mardana War Hamla Karna Chahye, Tilawat e Quran e Majeed K Fazail, Ayaat e Qurania, Tilawat e Quran e Pak K Adaad.
Amliyat books pdf free download, Kala or sifli Jado ka tord, Rohani wazifa for love marriage, Jado ki kaat in Hindi and Urdu, Kolkata or China ka Asli Jado, misri Jado ka tord, black magic books in Urdu and Hindi free download.
Online Istikhara Center for Lover Marriage Spells, Pasand ki Shadi Ka Wazifa and Amliyat, Shama e Shabistan e Raza books pdf free download, Dil k Amraz ka Rohani ilaaj, Best Powerful wazifa for Love Marriage.
Disclaimer: PakDezines is a non-commercial online library. All the books/ Documents and literature posted on PakDezines Library just for reference and educational purposes only and SHOULD BE VIEWED ONLY. It is strictly recommended to buy the products from the original owner/publisher of these products. Visit Disclaimer Page.