Her Bemari Se Shifa K Liye Darood Sharif is taken from page # 39 of book "Allah Mushkil Kusha" and it is written by Mufti Hakeem Aamil Muhammad Ashraf Amrouhi.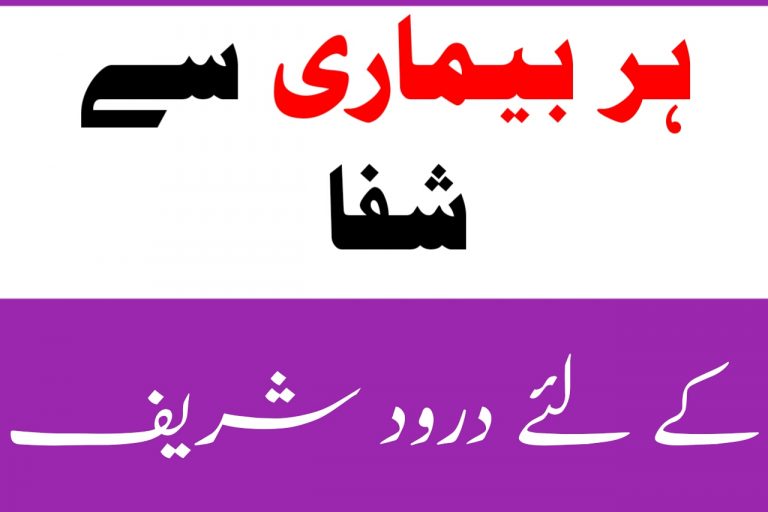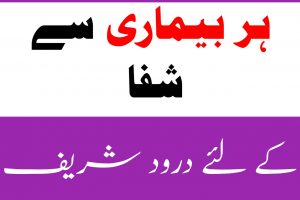 Darood Sharif for Curing Diseases in Urdu and Hindi 
Es darood e sharif ki kasrat karney se her bemari se shifa o nijaat hasil hoti hai. her mareez La ilaaj bemar shakhs es darood sharif ko khud kasrat se parhey kasrat ka matlab ye hai k din mein kam az kam 313 bar parhna. Insha Allah, Alshafi her marz mein nafah hoga.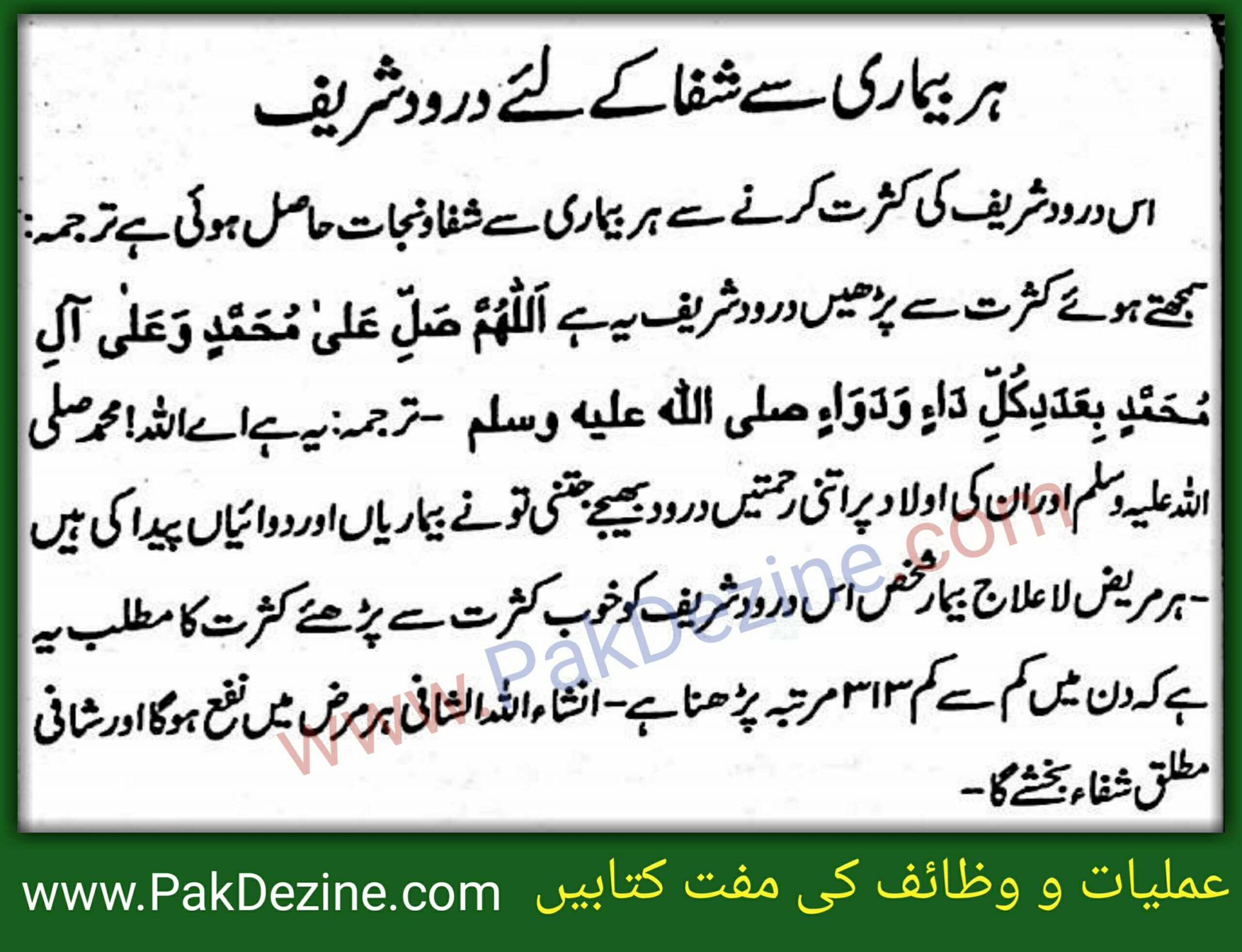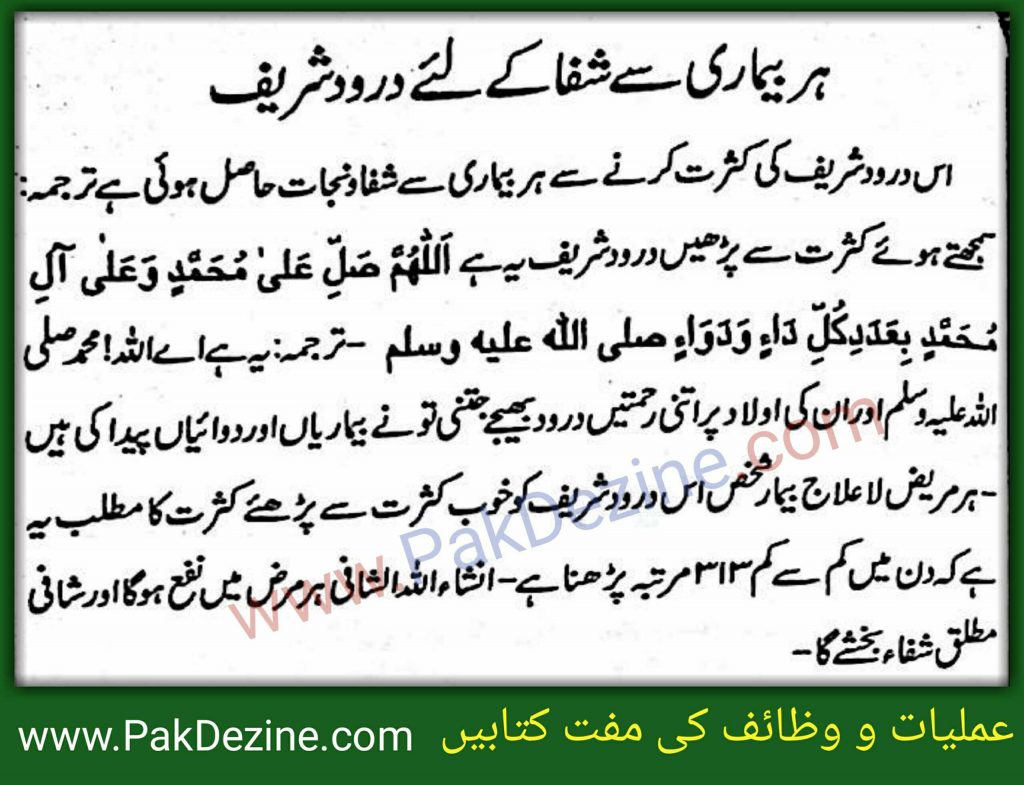 Note: Koi bhi amal baghari ijazat hargiz na karien warna nuqsan k zimadar ap khud hongey.