Haqaiq Hazerat ul Arwah is composed by Ghulam Qadir Baloch and it has 143 pages. The Author wrote about Hazerat e Arwah in the Urdu language.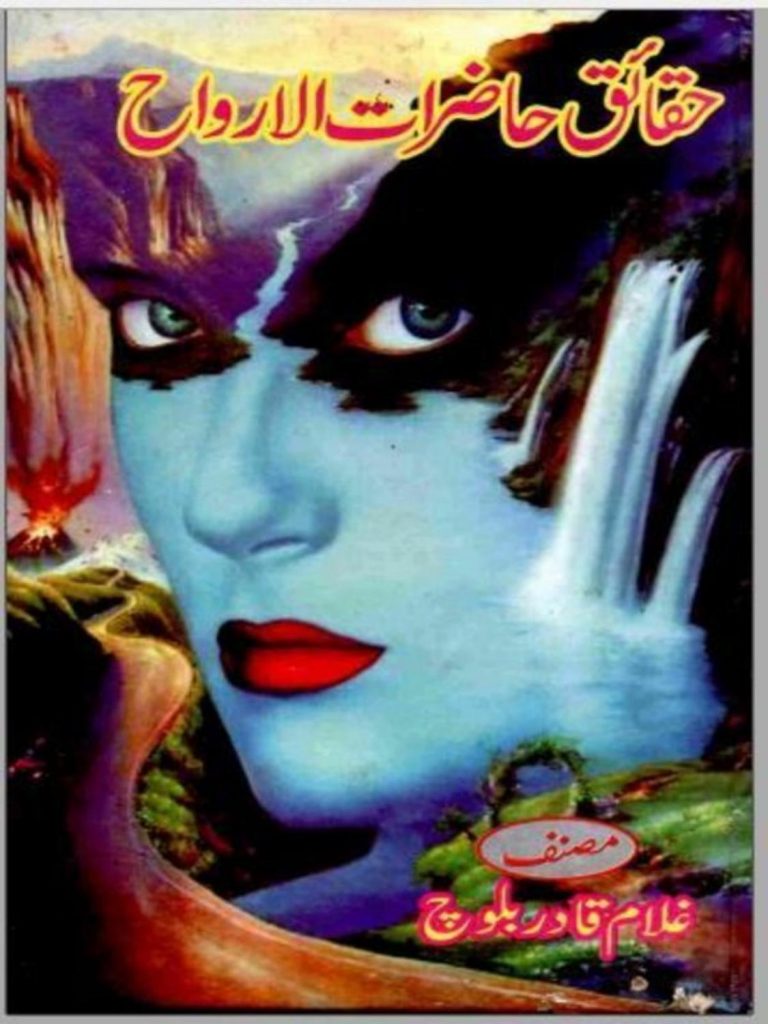 Taskher or Haqiqat e Arwah PDF Free
In this book, you can read about Batni baserat, Qadem ilm of Hazirat e Arwah, Dawat e Arwah ki Majalis, Quwat e iraadi, Roh ko hazir karny ki majlis, Amal kashaf al Qaboor, Murda Rohon se mulaqat, Rooh se khuwab mein mulaqat, Rohani taraqi ka nadir amal, Hisar e Lajawab, Hazirat e Darood e Taj, Hazerat ka Aaina, Aalim e Hazirat, Ghaib ka haal maloom karny ka tariqa, Hazirat ki duniya, Surah e Jin Amliyat, Israr e Makhfi, Ayat e Kursi Mah Moukal, Hazerat e Ali ibn e Seena, Taskherat e Rohani Makhloq, Hazirat ki Bandish kholna.
Amliyat books pdf free in Urdu and Hindi, Kala or Sifli Jado, Black Magic Books, Downloadable Tawez for Love Marriage, Online Istikhara for Whatsapp, Karobari Bandish Ka Rohani ilaaj, haqaiq e Hazerat e Arwah PDF Book Free Download.

[the_ad id='10']