Daroud o Salam Encyclopedia Abr e Rehmat is written by Professor Khursheed Ahmed. It consists of 561 pages.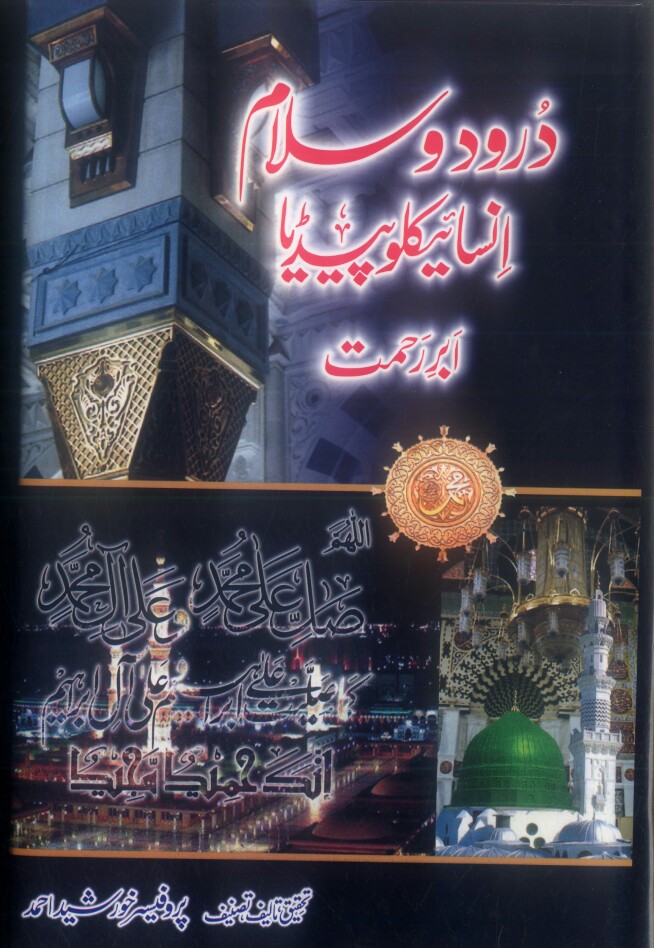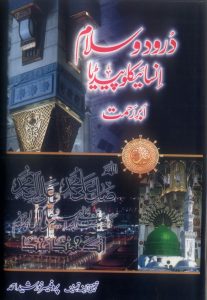 Darood o Salam Books in Urdu and Hindi
Es kitab mein 105 baseerat Afroz Abwaab, 200 Emaan Afroz Waqiyat, 233 Roh Parwar Ahadees, 100 Darood e Pak hain. En me se 51 Darood pehli bar pesh kiye ja rahey hain.
Ye Nayab darood sharif hasool e barkat, Rafah e mushkilat ke liye bphat Asar walay hain.

You can download this book in PDF format by clicking the below download button.
[the_ad id='10']