Anwar Ul Astaghfar o Touba is composed by Amjad Ali Khan and it has 176 pages.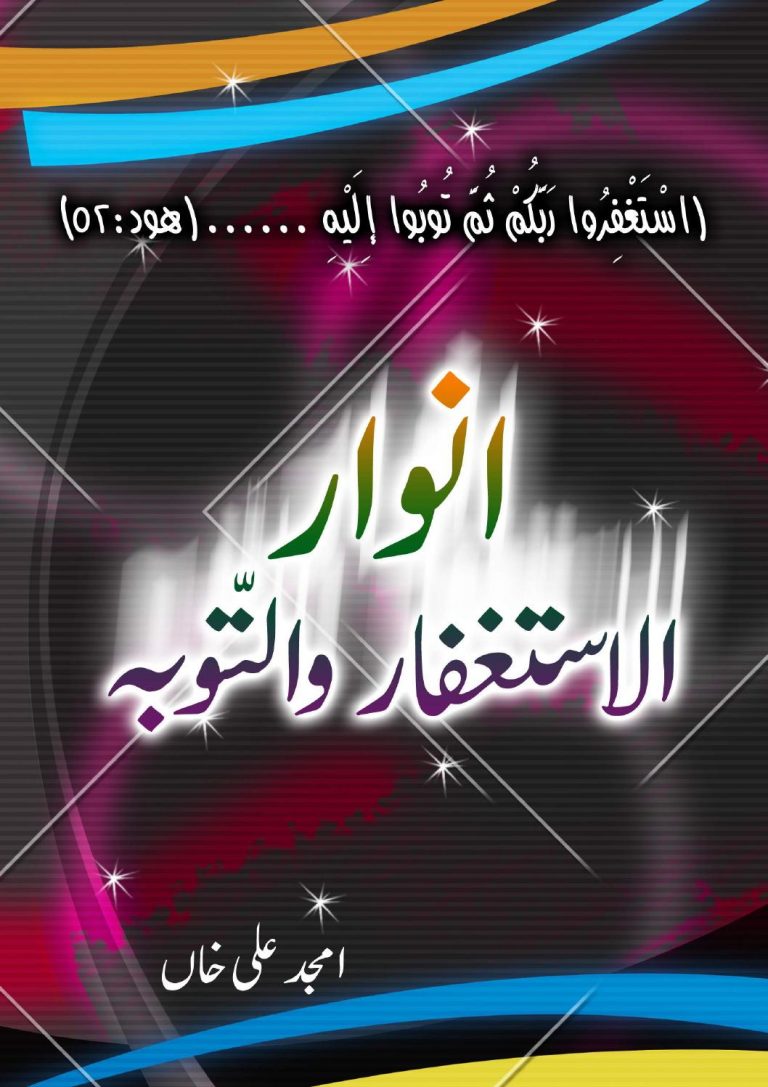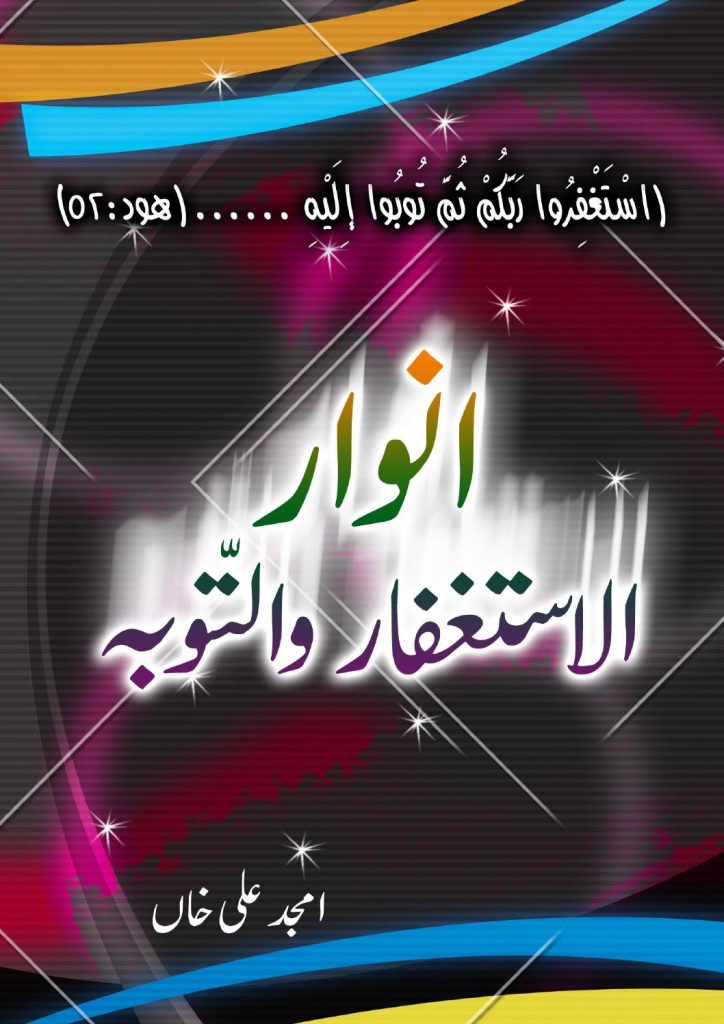 Anwar Ul Astaghfar o Touba in Urdu and Hindi
In this book, you can read about 99 names of Allah, Istaghfar k Meaning and haqiqat, Touba ka laghvi meaning, Haqiqi touba ka rasta, Touba ki qabuliyat, Daimi nijaat or Khushi ka hasool, Salat ul Touba, Touba or Astaghfar se Rizq ka Talouq, Toba karny mein kotahi or ghaflat karna, Iqsam e toba, Astaghfar ki Fazilat, Online istikhara for Shadi, Kala jado and Tawez for Black magic.
You can download Anwar Ul Astghfar o Touba in PDF format by clicking the below download now button.

[the_ad id='10']