Seerat e Syedena Hazrat Abu Bakar Siddique R.A is composed by Muhammad Haseeb ul Qadari and it has 162 pages.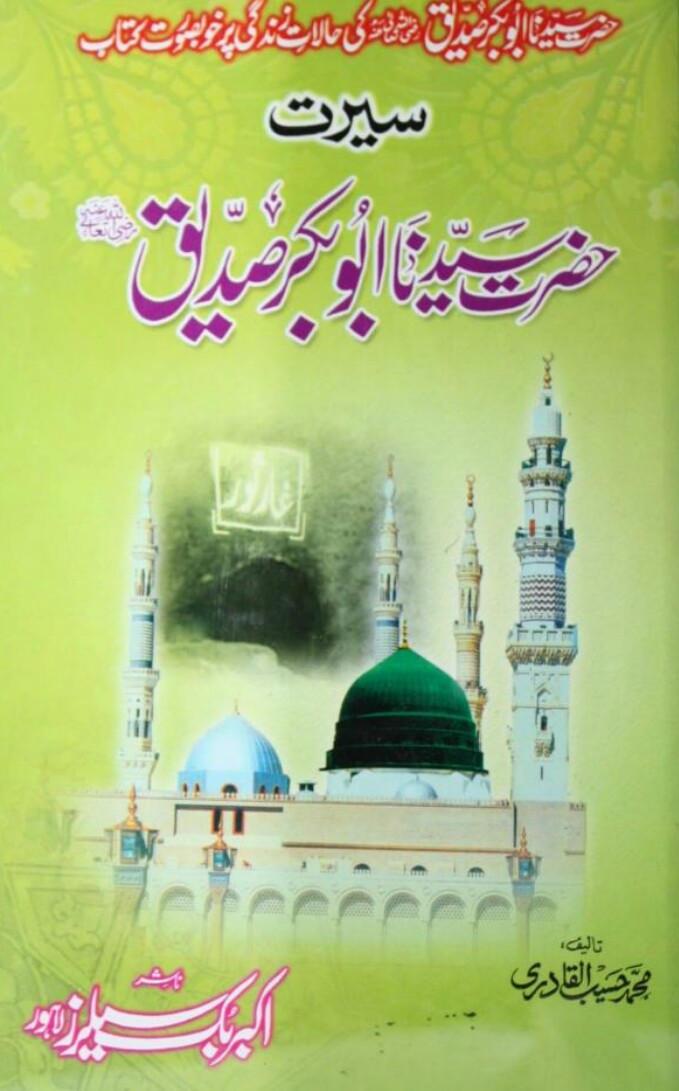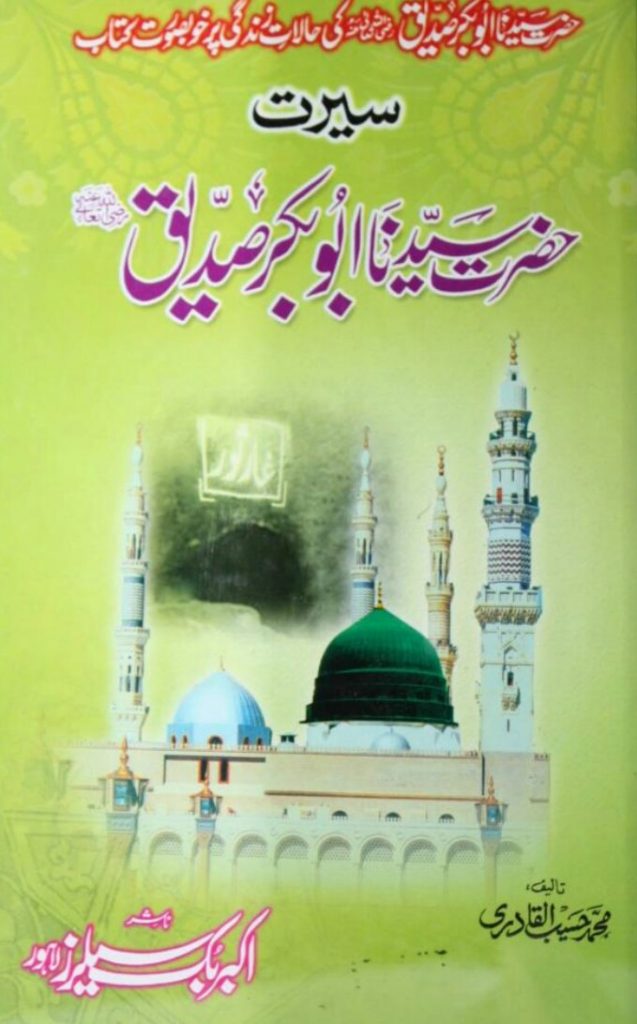 Islamic History Books PDF in Urdu and Hindi
In this book, you can read about Abu Bakar Siddique R.A k ibtedai halat, Qabool e Islam, Deen Islam ki Tableegh, Rah e Khuda main Maal Kharch Karna, Miraj ul Nabi, Masjid e Nabvi ki Tameer, Fataha e Makkah, Kashf o Karamat, Umat ki Nijat ka zariya, Tadwen e Ahadees, Quran e Majeed ko Jamah Karna, Seerat e Mubarka, Khalifa e Awal.
Amliyat books pdf free, kala or sifli jado, Jado ki kaat, Rohani ilaj, Noorani amliyat o wazaif, online Istikhara, Pasand ki shadi, Hazrat Abu Bakar Siddique R.A ki Seerat e Mubarkah.

[the_ad id='10']