The book "Mere Walid Majid or On k Mujrab Amliyat" is composed by Moulana Mufti Muhammad Shafih Sahib. Es kitab mein ap ne Apny walid majid Hazrat Moulana Muhammad Yaseen Sahib Mudras Darululoom Deoband se sony huye Buzargan e Deoband k halat, malfozaat or Taleemat o Hadayat Mah Amliyat Mujrba likhey hain.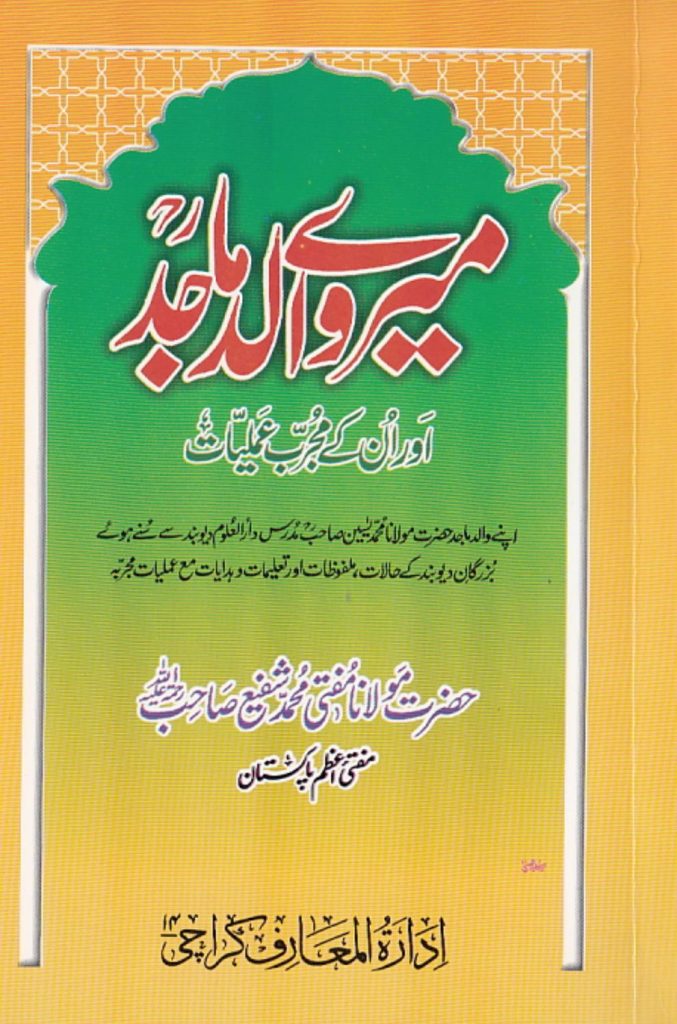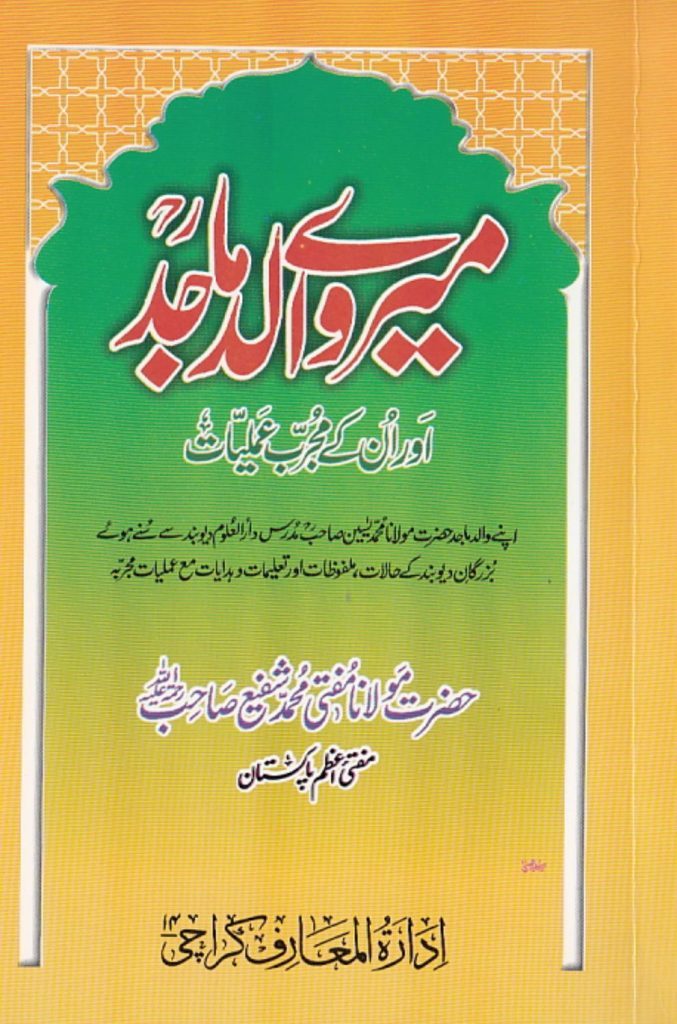 Buzrgan e Deen k Mujrab Amliyat PDF Free
Musibat se nijat k amliyat, Rizq or karobar mein taraqi k mujrab amliyat k wazaif, waswas ka rohani ilaaj, Aulaad e Nareena Ka Powerful Mujrab Amal and Wazifa, Online Istekhara, Love Marriage spells, Kala or Sifli jadu ka tord in Urdu and Hindi PDF.
   Download Link