Jamia ul Uloom Makhfia is written by Muhammad Yaseen Qadari and it is all about Makhfi uloom, Tillismat, Mujrab istikhara, Amliyat o Tawezat. It consists of 27 pages.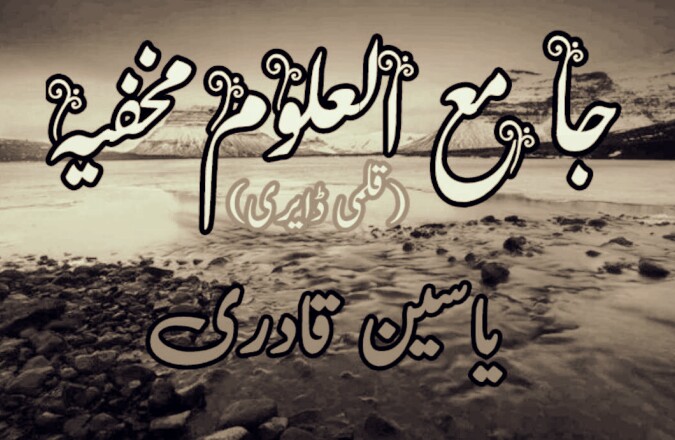 Jamia ul uloom by Yaseen Qadari Sahab
In this Qalmi book, you can read about istekhara bazariya haroof, makan o jagah ki bandish khatam karna, Istikhara noor e baserat, Amal qaza e hajaat, Amal braye talaq e mujrab, Tillismat braye adawat, kharabi makan e dushman, Tillism for hazari matloob, hub asma e shams, shadi ke amliyat, hub shohar ke amal, Zuban bandi Ka tillism, nafarman aulaad, cheeni wala hub ka amal, Sufaid mirch wala hub ka Lajawab Amal, tillism e ilaaj e bukhar.
You can download Jamia ul Uloom Makhfia in PDF format by clicking the below download now button.

[the_ad id='10']