The book "ilaj bil najoom" is composed by Al Haj Syed Nazir Hussain Shah Zanjani. It contains 212 pages.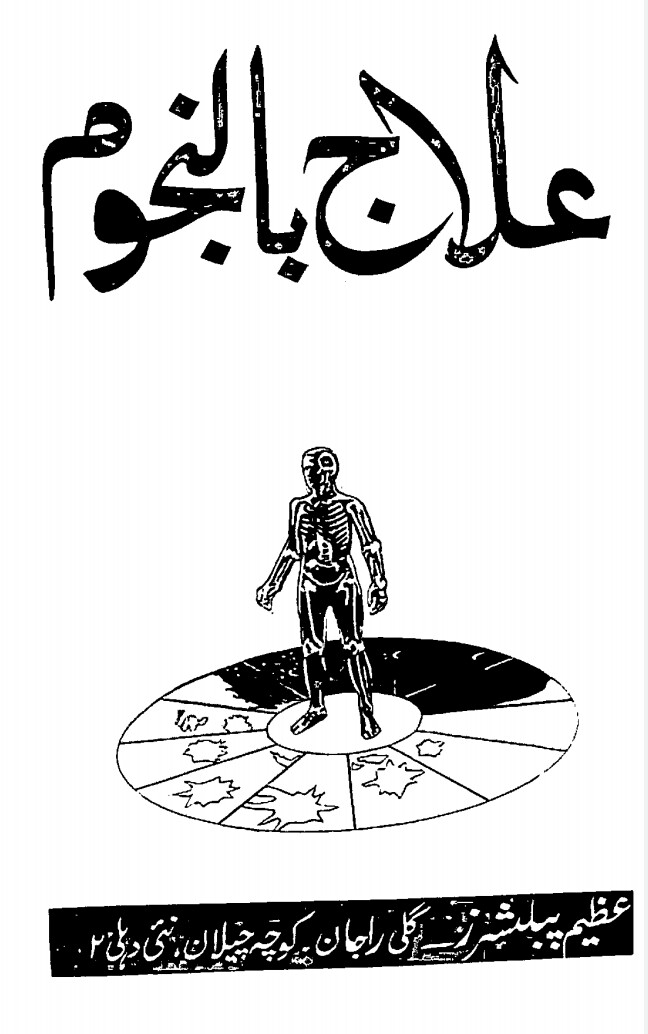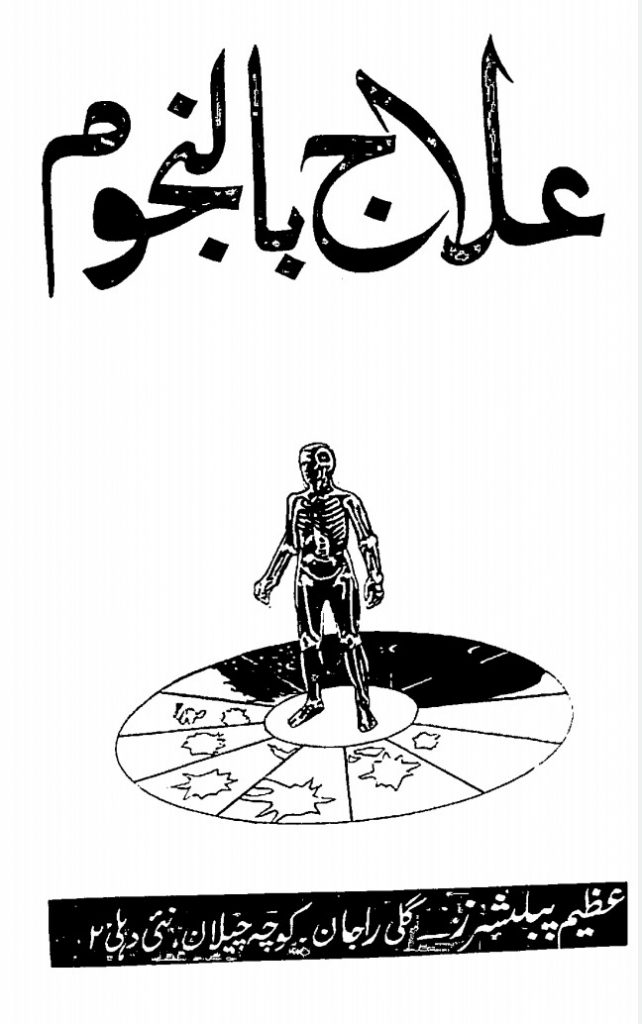 Najom PDF Books in Urdu and Hindi
In this book, you can read about Baroj ke ikhlaq, hesiyat e siyaragan, Tashkhes e amraz, Tib or najoom, Azhaye jismani or Bara Buroj, Insani jism per kuwakib ke asrat, Zaicha kashed karna, Tajwez ilaj, Sehat or Zaicha, Zaicha bil adviyat, Qeemti pathron se ilaj, Amraz e chashm, Homeopathic or najoom.
You can download this book in PDF format by clicking the below download button.

[the_ad id='10']