The Islamic book "Ashab e Kahf Aur Yajoj o Majoj" is composed by Imam ul Hind Abu Ul Kalam Azaad and it has 122 pages.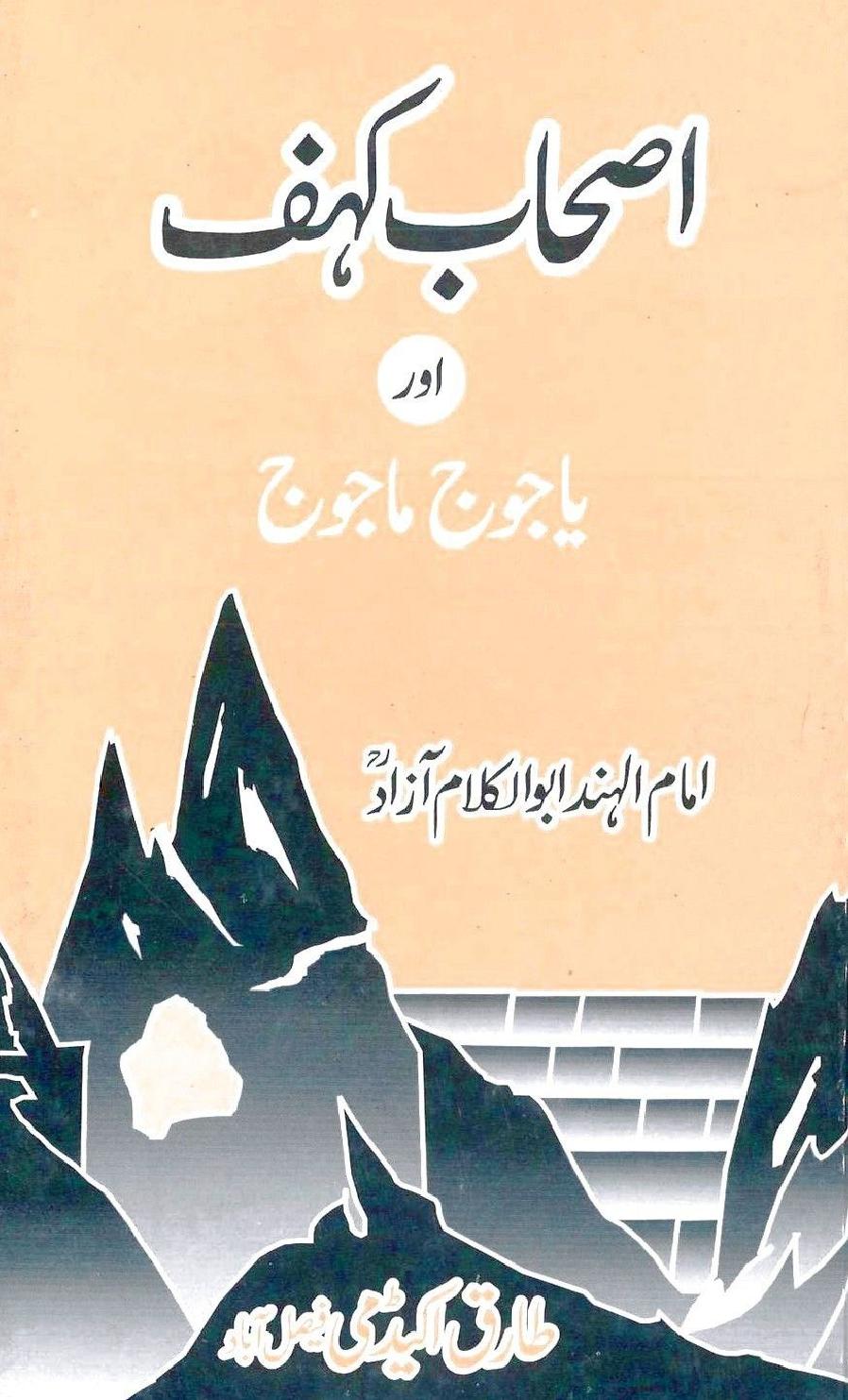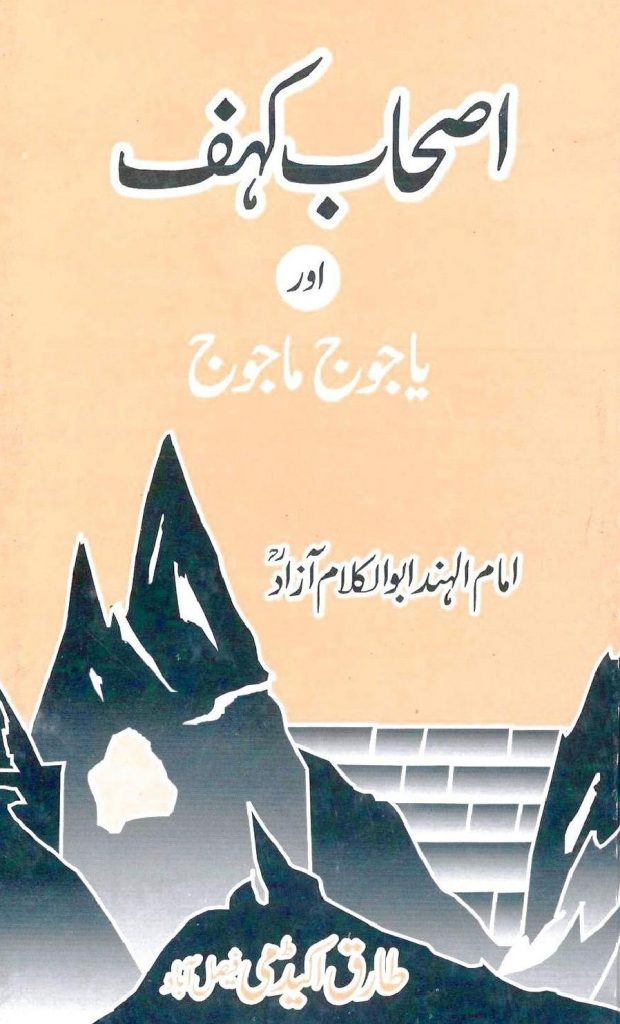 Story of Ashab e Kahf and Yajoj Majoj in Urdu and Hindi
In this book, you can read about Ashab e Kahf Ka Asal Waqiya, Qayamat ki Nishani, Yajoj Majoj ka Akhlaq, Duniya o Akhrat ki Tamam Bhalaiyon Ka Nuskha, Ashab e Kahf ka Kutta.
Islamic books pdf, Islamic History Books PDF in Urdu and Hindi, Kala or Sifli Jadu, Islamic General Knowledge Books PDF, Islami Tarekh Pdf Books, Jado ki Haqiqat or Jado Ka Rohani Tord.

[the_ad id='10']