Amliyat e Asaib Mah Taskheer Jinaat is composed by Anwar Hussain Khan and it has 63 pages.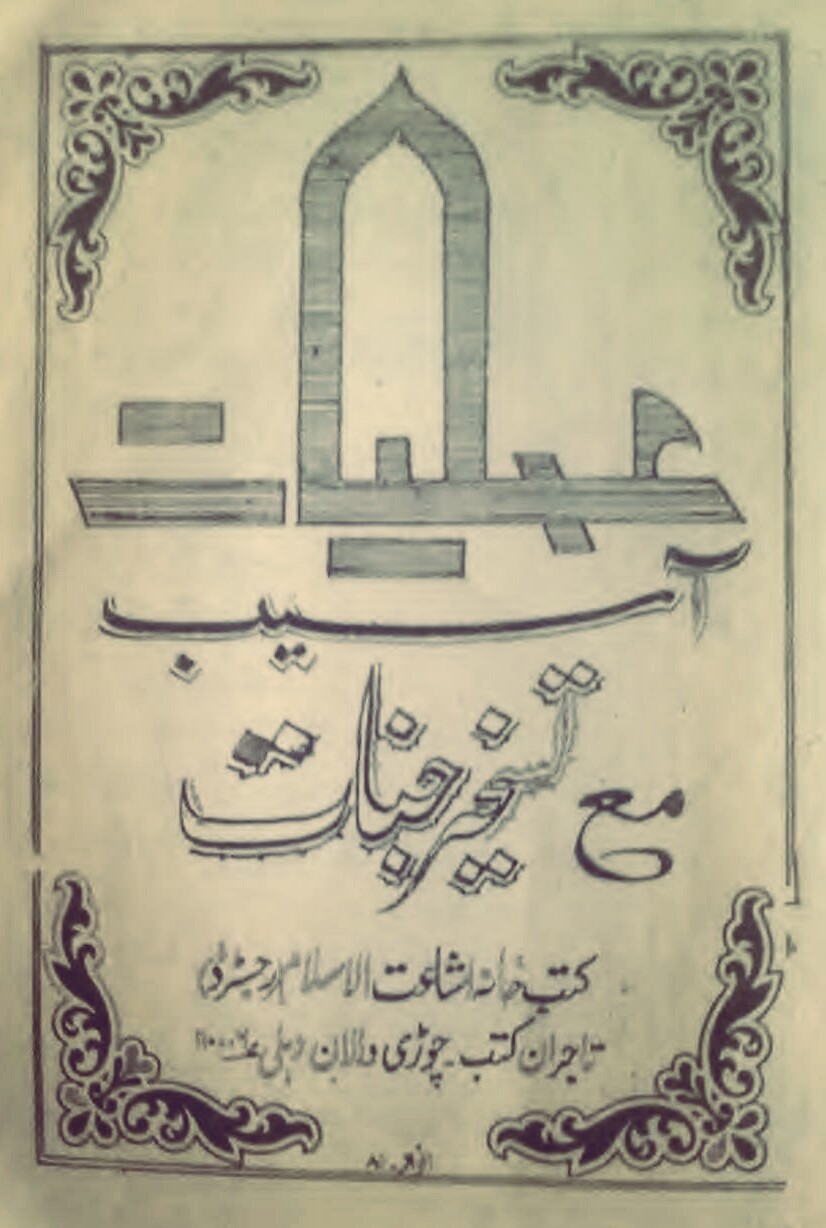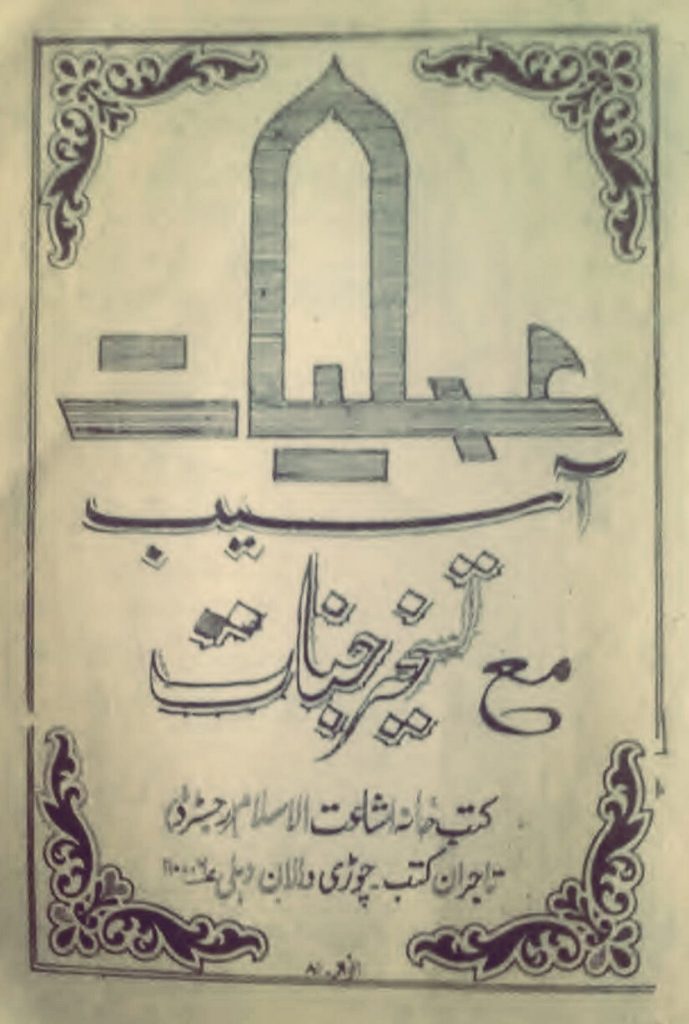 Amliyat Asaib O Jinaat Books PDF Free Download
In this book, you can read about Amal braye taskher e jin, Jinat k badshah ko qabu karna, Jin or shar asaib ko dafah karna, Asaib o jin k liye khas tawez, Surah jin sharif ka Tawez, Asaibi alamat o Asrat, Jin ki pehchan, Mujrab naqsh for jin dew asaib, Asaib ka asar zail karna, Nazar e bad or Shaitani asrat se hifazat k liye naqsh, Sehr Jado tona, Hisaar or faletah, Asaib ko Jalany ka naqsh, Online Istikhara for Pasand ki Shadi and Black Magic.
You can download Amliyat e Asaib Mah Takheer Jinaat in pdf format by clicking the below download now button.

[the_ad id='10']