The Amliyat book "Inkeshaf Ghaibi Al Hub Al Mahrof Man Mohini" is composed by Hakeem Qazi Syed Muhammad Karam Hussain. It has 201 pages.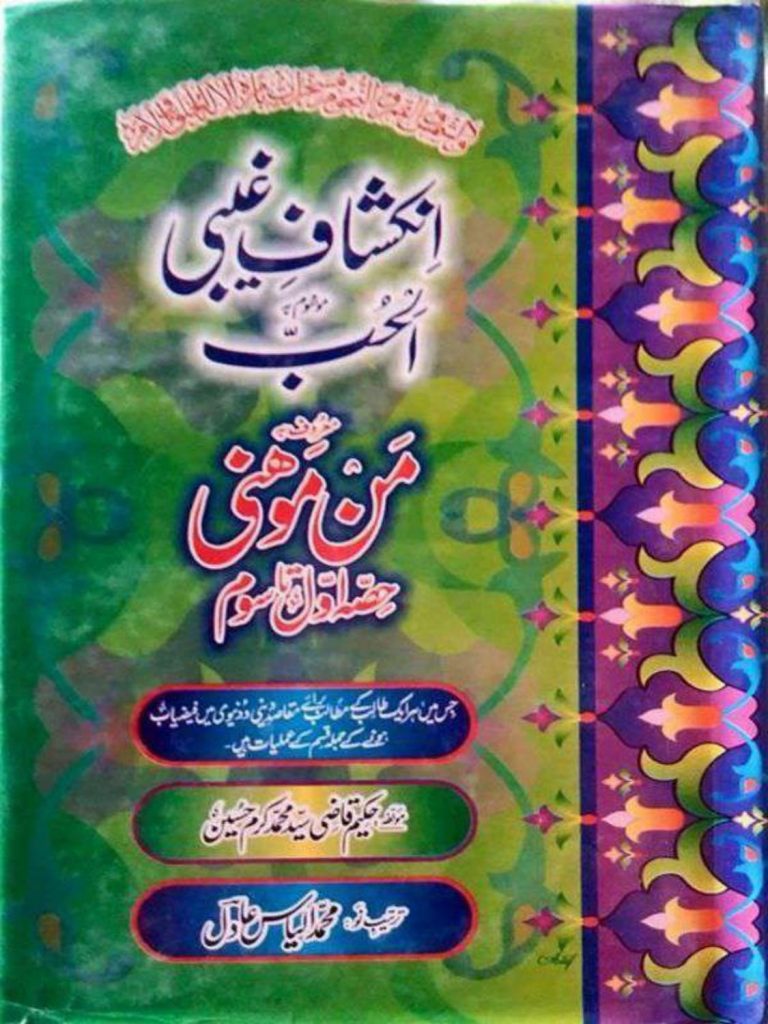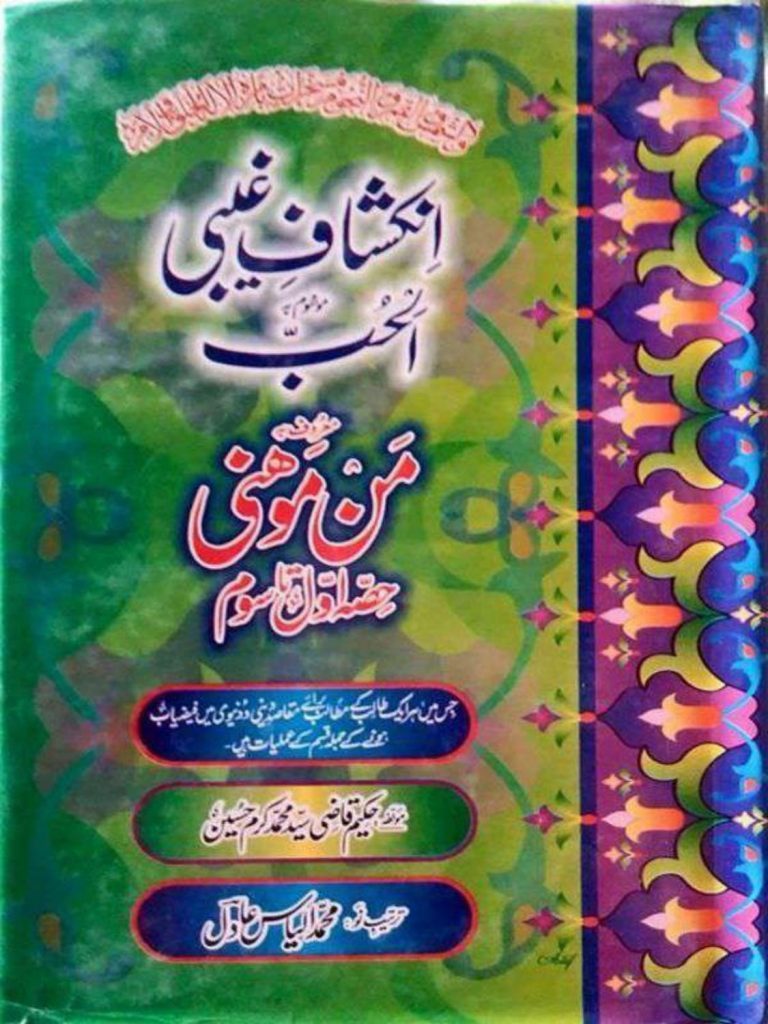 Taqatwar or Asar Walay Amliyat PDF Free
Her tarhan k maqsad mein Kamyabi k amliyat, Jalali or Jamali amliyat ki kitaab, Best map for Saa'at nikalna, Amliyat k Doran Zahari or Batani Safai ki Ehmiyat, Insani Jism or Qalb ki Misaal, Best quotes of Hazrat Imam Jaffar Saddiq, Hakim or Dushman k Sher se Hifazat k Amliyat or Asaan Wazaif pdf, Tallismat Books pdf free download, Hajat or Khuwahish Pori karney k Amliyat o Wazaif.
[the_ad id='11']
[the_ad id='10']